Dr. Joshua has a Master's Degree in Psychology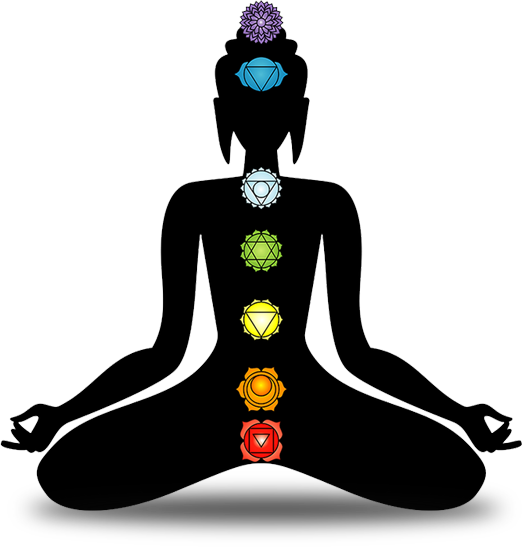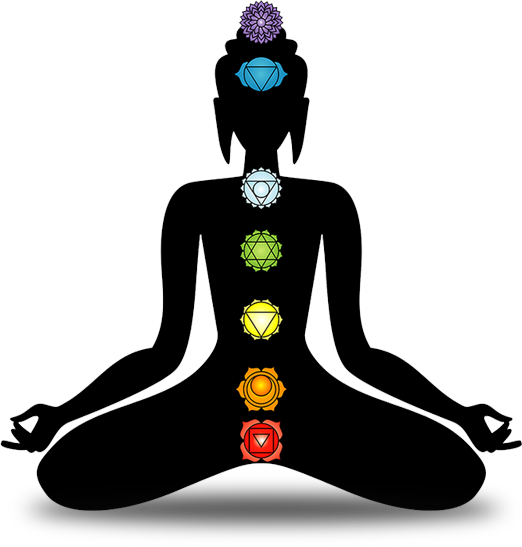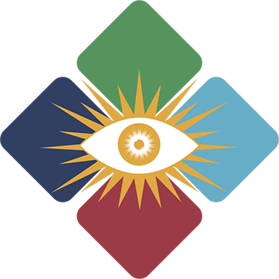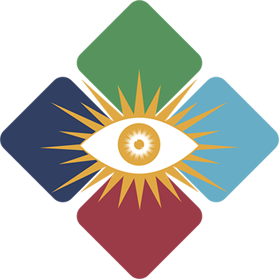 Dr. Joshua has a master's degree in psychology, and specializes in family and marriage therapy, but that's not it! Joshua also possesses the skills and the credentials to provide psychic and financial advice to complement his counseling.

Dr Joshua connects his clients with their Spirit Guides who communicate what his clients need.
Masters in Psychology with an emphasis in marriage and family therapy

Masters in Health and Human Performance

Licensed in Spiritual Counseling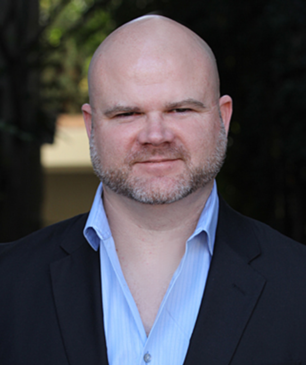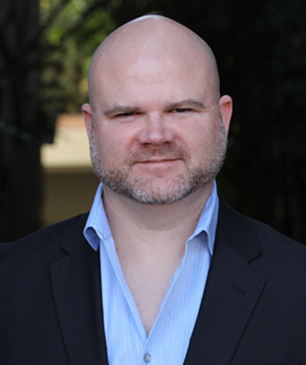 Testimonials

"I highly commend Joshua. He is my first call when am seeking any sort of spiritual guidance. I've seen him in person and done phone sessions and both are wonderful! Joshua is an amazingly gifted intuit and an incredibly loving, supportive, and calming spirit. He has such a warm presence and insightful nature, always willing to dive in and provide a safe space to explore issues, ideas, challenges and just about anything. I am so grateful for the coaching, counseling, and honesty he provides; I can't say enough good things about him."
Michelle M.
Manhattan Beach, California

"Joshua is an amazing Spiritual Advisor. He has helped me through the toughest of times and situations. With his guidance, I am able to feel more confident and in my own power about anything I am struggling with. I have even recommended his services to many friends whom need help seeing a way through traumatic or emotional events. If you are looking for someone who is truly gifted and cares about helping others, I would highly recommend Joshua before anyone else."
Amber C.
Redondo Beach, California

"I've just had the great pleasure of having my first ever psychic reading done by Josh. I loved it! I was really blown away by his gift and all that came through him. He knew about and had guidance for all the areas of my life that are currently up for me. It was amazing how he knew what's going on in my life. My session with Josh provided clarity on important matters and I can't wait to book another session."
Valerie J.
Los Angeles, California

"Recently had my very first reading with Josh. After our reading, I left with clarity, confidence, understanding, and pure joy. He was very intuitive, and spoke the words of Spirits of what they needed me to know. The energy in his home was warm. loving, welcoming, and I felt a sense of ecstasy. I am looking forward to our second reading next month. PLEASE go see him, you will start walking your right and perfect path. Peace and Blessings, Josh. Thank you so much."
Jack C.
Carson, California